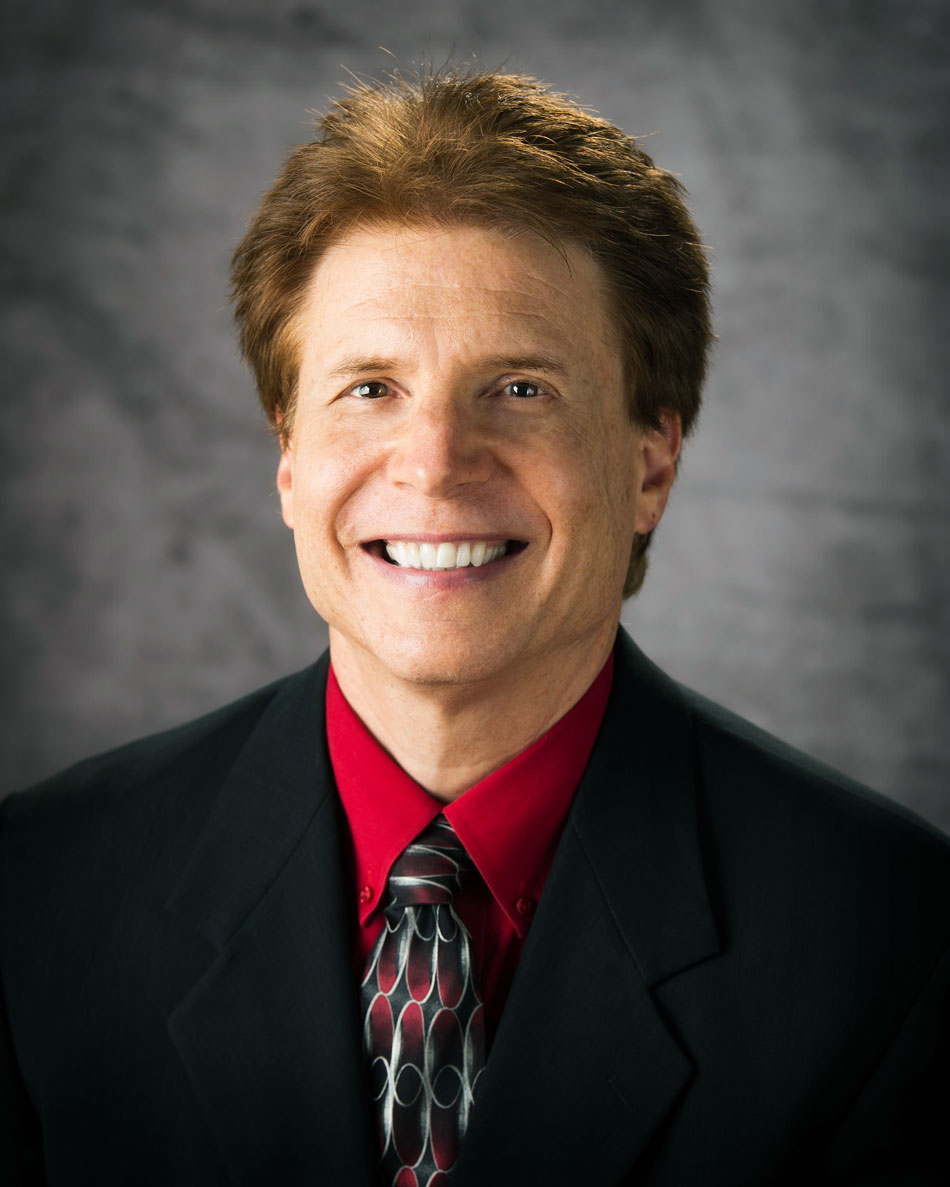 About
Dr. Mark Dal Porto has received numerous commissions with his works receiving hundreds of performances by many instrumental and vocal ensembles throughout the US and abroad. In 2019, he was asked to write a fanfare for the London Symphony that is scheduled to be recorded in 2022. He has also been given certificates of excellence in band, choral, orchestral, and chamber music composition from The American Prize organization.
Sheet Music Store
A selection of orchestral, band, choral, chamber, and piano scores available for digital download.
I am in the final stage of completing a 4-movement symphony. Since things are at a stand-still now because of the global pandemic, I am using this time to complete the symphony.  (Shakespeare wrote his play King Lear during a pandemic.) Performance time of the symphony is between 45 and 50 minutes. All movements are essentially completed now with some final tweaking ...
"Heartfelt, ...highly effective. Music for a documentary... powerful, within the technical command of many orchestras." – Dr. David Katz, Founder and chief judge of The American Prize (July 2020) "Stunning, gloriously simple, and will make any audience gasp. I can see a slide show display behind the orchestra (ala Grand Canyon Suite) showing a climb up ...